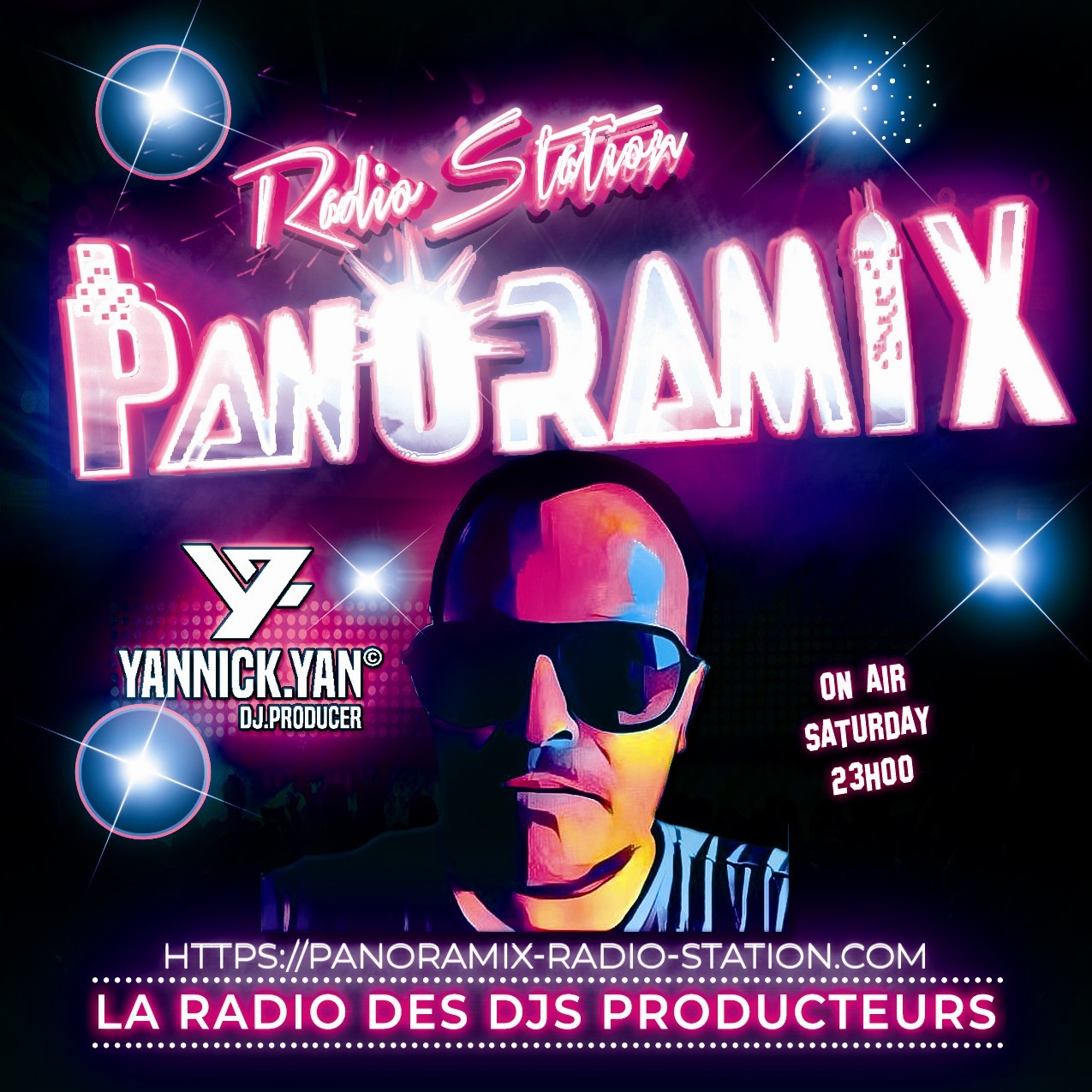 ★ SAMEDI 23H00 YANNICK YAN DJ PRODUCER
Le site de la radio est désormais sécurisé en HTTPS connexion sécurisée pour tous les auditeurs.
SOUND HD 320K RADIO SANS PUB
DISPO SUR PLUSIEURS PLATEFORME ET APPLICATIONS : , #Radioline ,#iTunes , #Wls , ainsi que #Freebox révolution .#Orange onglet webradio et sur toutes les plateformes digitale…!I :
http://www.radiowls.be/panoramix-radio-station-2/
http://radio.orange.com/radios/panoramix_radio_station
http://tunein.com/radio/Panoramix-Radio-Station-s213155/

http://panoramix.radio.fr/#senderinformation.jsf
————————————————————————-
TÉLÉCHARGE L APPLICATION PANORAMIX RADIO STATION POUR TON SMART PHONE ET ÉCOUTE NOUS PARTOUT DANS LE MONDE !
dispo pour Android Winphone Black berry Iphone
DOWNLOAD THE APPLICATION SMART PHONE LISTEN TO THE WORLD GOOO NOW !
GOOGLES PLAY
https://play.google.com/store/apps/details?id=com.nobexinc.wls_3042441149.rc
ITUNES
https://itunes.apple.com/us/app/panoramix-radio-station/id1248400363?mt=8
BLACK BERRY
https://appworld.blackberry.com/webstore/content/60003921/?countrycode=FR&lang=en
MICROSOFT
https://www.microsoft.com/fr-fr/store/p/panoramix-radio-station/9nblgggzpwzd?rtc=1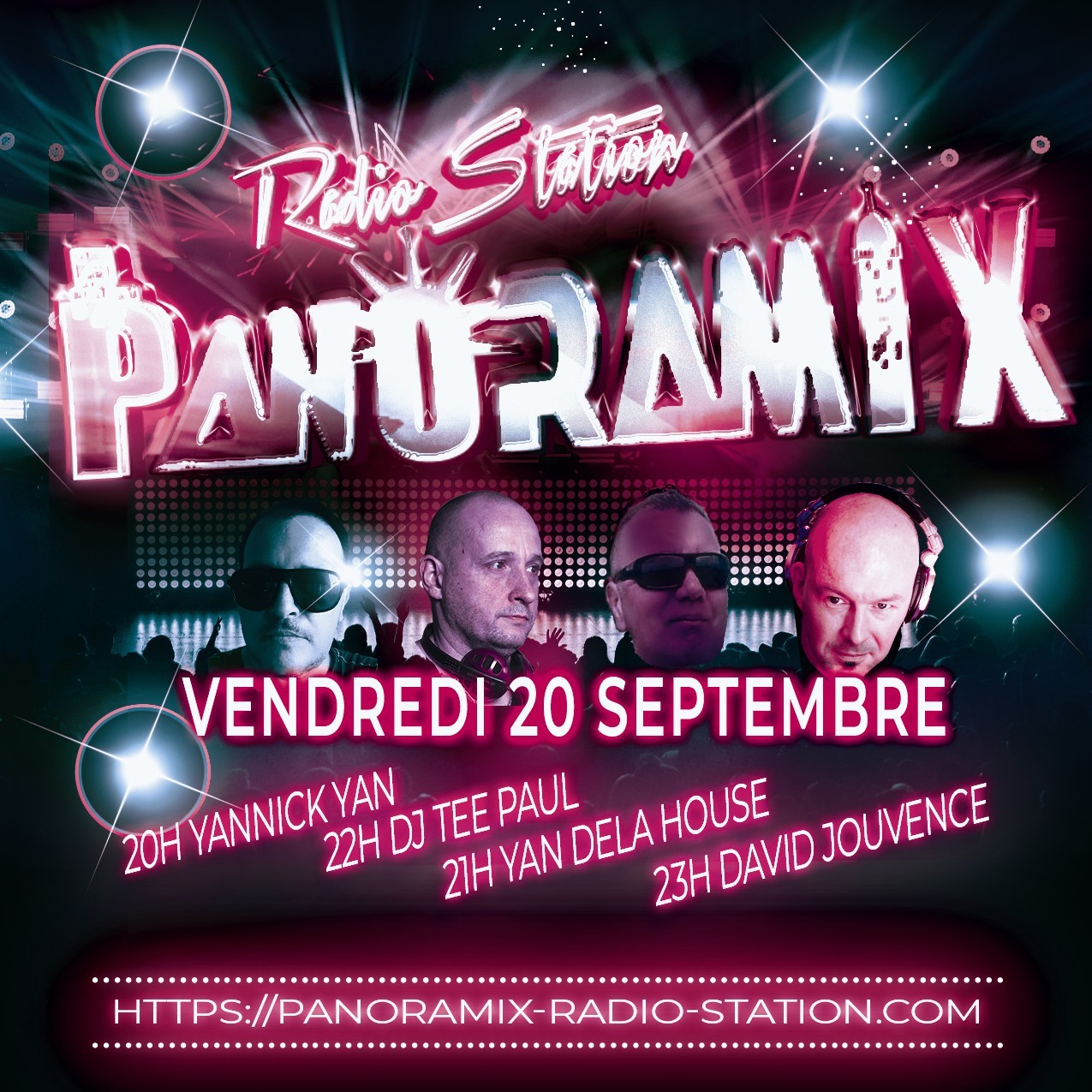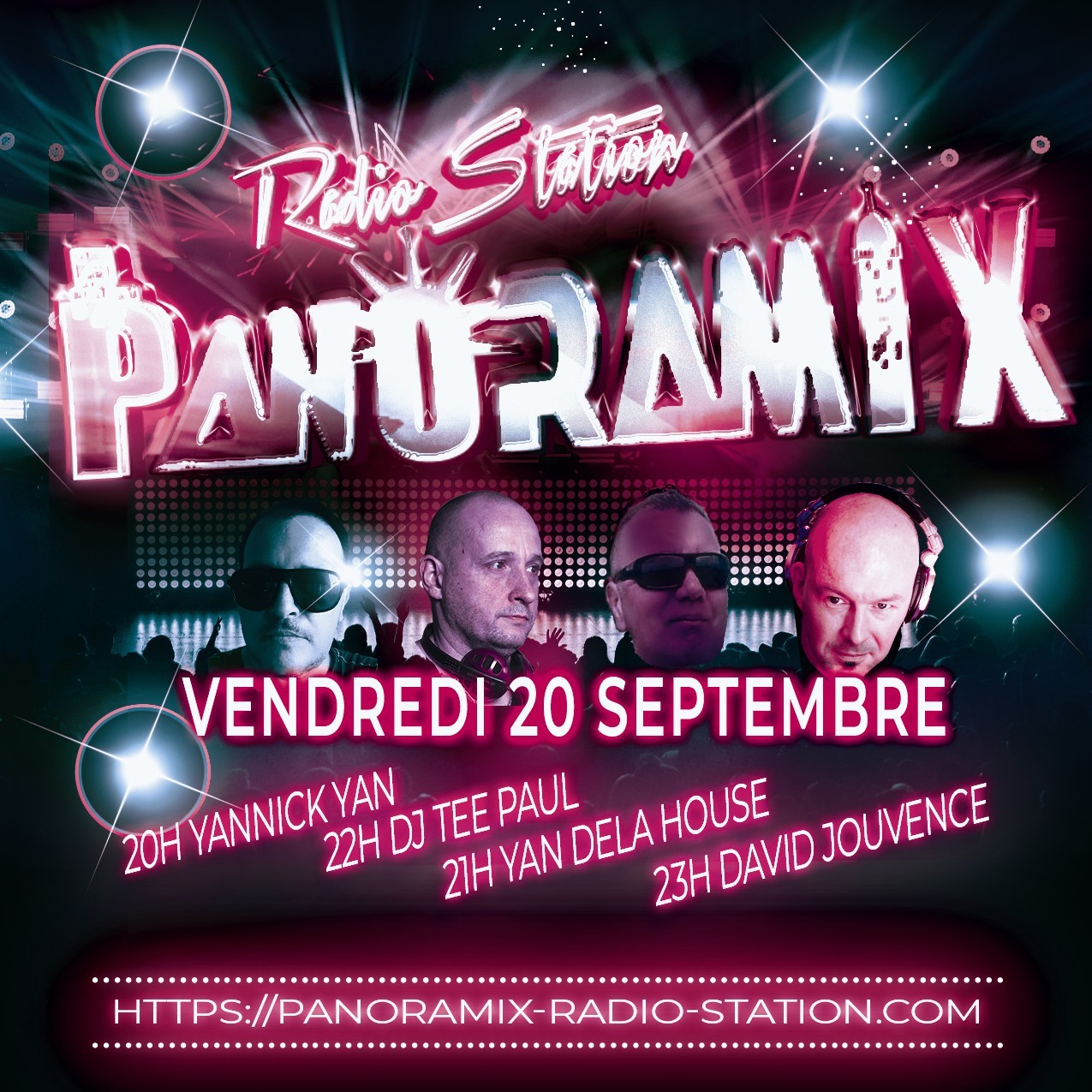 Téléchargez l'APPLI gratuite PANORAMIX RADIO STATION sur ITUNES !
Ecoutez PANORAMIX RADIO STATION sur ORANGE RADIO !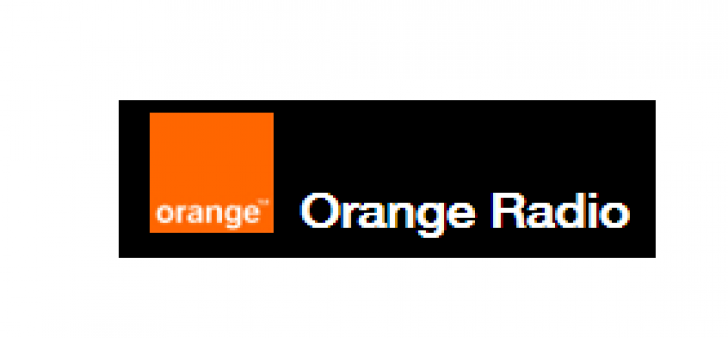 http://radio.orange.com/radios/panoramix_radio_station
TU ES CHEZ ORANGE ? LA BONNE NEWS SUR TA TV CHAINE 998 OU DANS L INTERFACE RADIO TU PEUT LANCER UNE RECHERCHE TROUVER ET ÉCOUTER TA RADIO PANORAMIX RADIO STATION ÉGALEMENT DISPO SUR L APPLI D ORANGE SMART PHONE !!!