PANORAMIX RADIO STATION fête ses 5 ans !
5 EME ANNIVERSAIRE SAMEDI 10 NOVEMBRE
RADIO SANS PUB SOUND HD 320K
Liens d écoute :
LINE UP:
LINE UP :
★14H SEBASTIEN KILLS DJ PRODUCER
★15H Dance SENSATIONS – DJ PRODUCER
★16H SPINNIN RECORDS
★17H YAN DE LA HOUSE
★18H GAEL HOUILLEZ DJ PRODUCER
★19H IBIZA CLUBBING DJ PRODUCER
★20H DJ LORIO DJ PRODUCER
★21H FRANCOIS DAURELLE DJ PRODUCER
★22H DAVID JOUVENCE DJ PRODUCER
★23H Yannick Yan – DJ Producteur
★00H DJ TEE PAUL DJ PRODUCER
★MIDI OPEN MIX …. !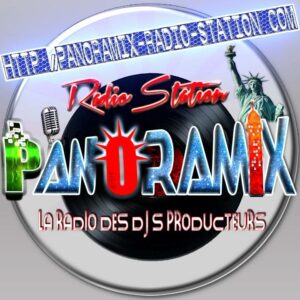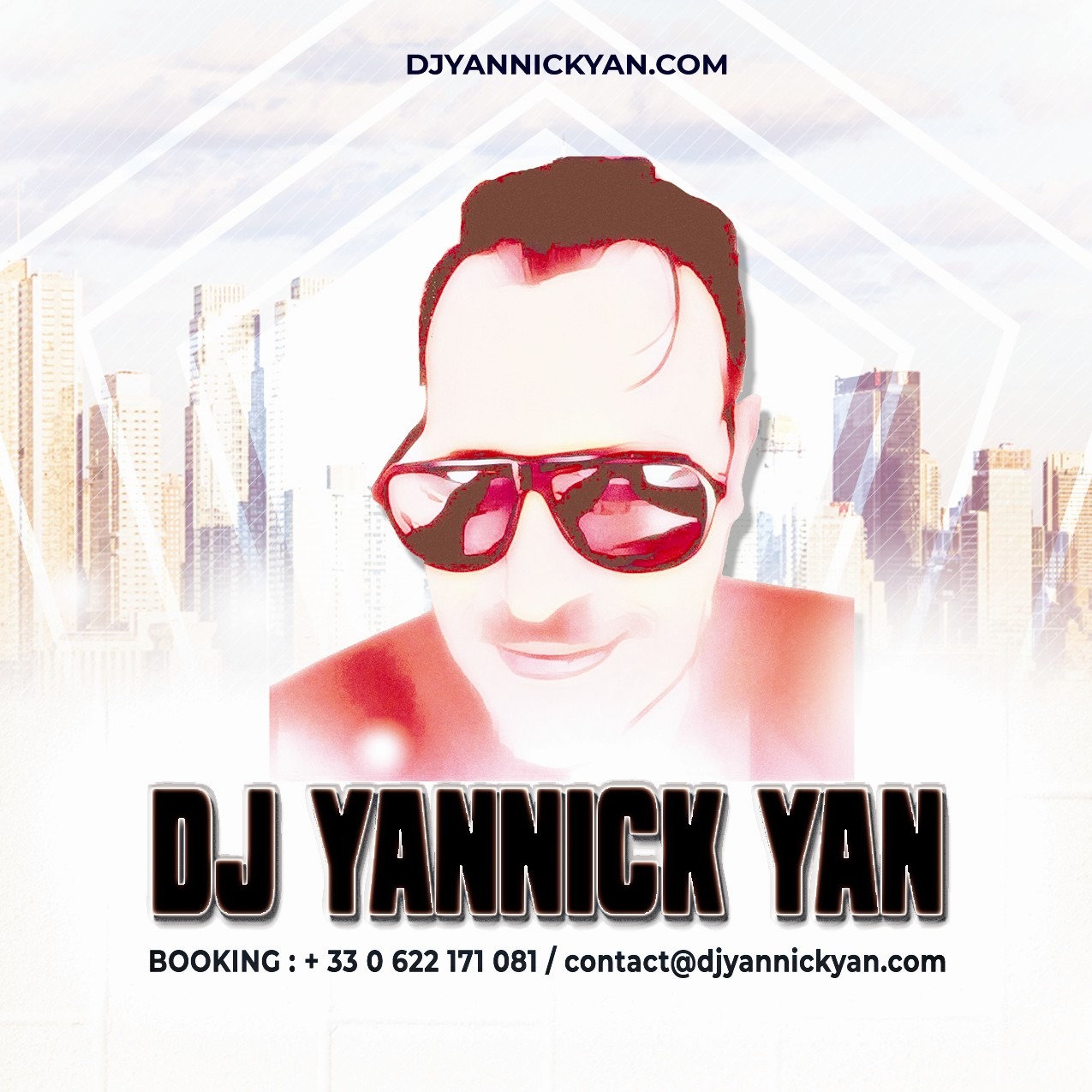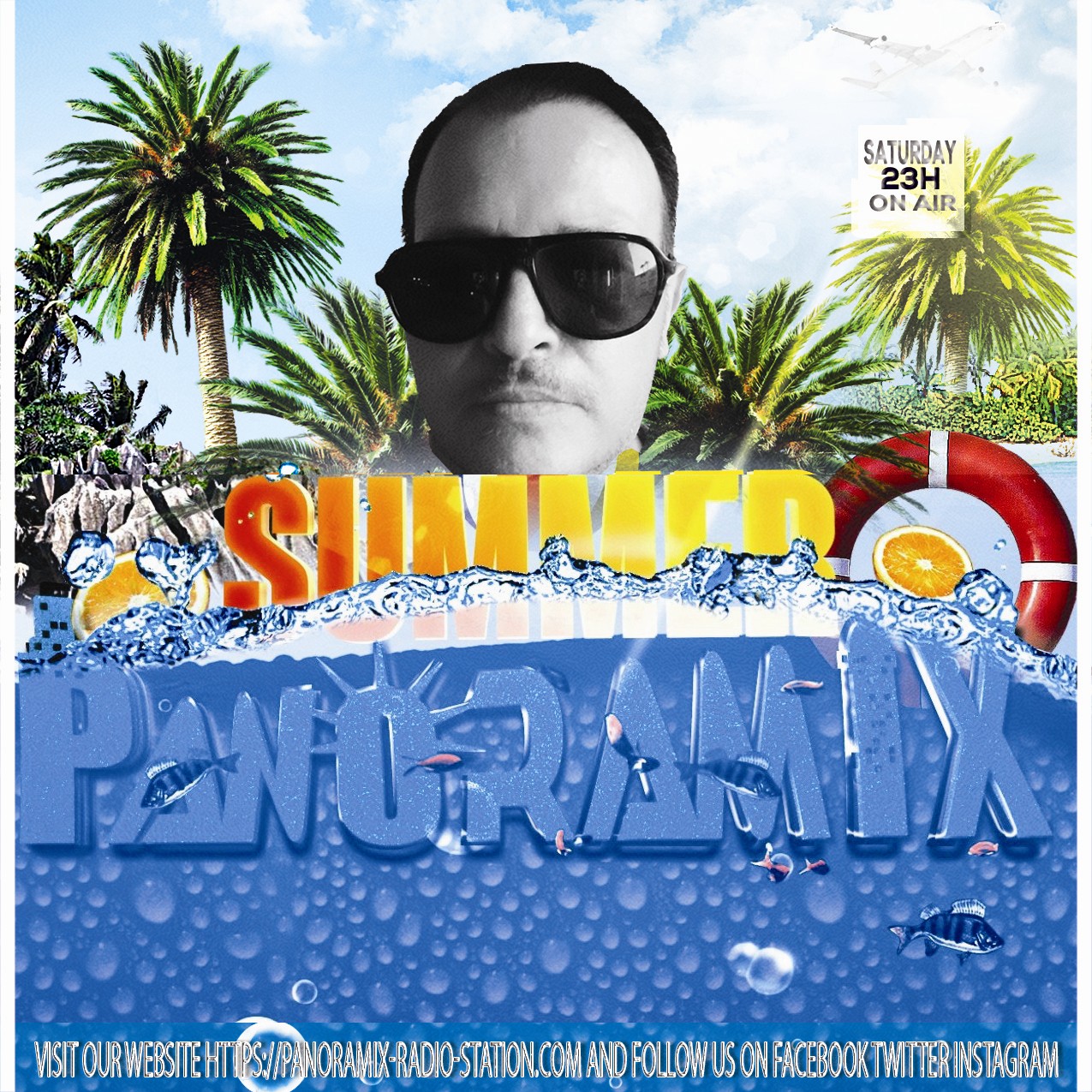 ★ SAMEDI 23H00 YANNICK YAN DJ PRODUCER
Le site de la radio est désormais sécurisé en HTTPS connexion sécurisée pour tous les auditeurs.
SOUND HD 320K RADIO SANS PUB
DISPO SUR PLUSIEURS PLATEFORME ET APPLICATIONS : , #Radioline ,#iTunes , #Wls , ainsi que #Freebox révolution .#Orange onglet webradio et sur toutes les plateformes digitale…!I :
http://www.radiowls.be/panoramix-radio-station-2/
http://radio.orange.com/radios/panoramix_radio_station
http://tunein.com/radio/Panoramix-Radio-Station-s213155/
http://fjlive.fr/panoramix-radio-station
http://panoramix.radio.fr/#senderinformation.jsf
————————————————————————-
TÉLÉCHARGE L APPLICATION PANORAMIX RADIO STATION POUR TON SMART PHONE ET ÉCOUTE-NOUS PARTOUT DANS LE MONDE !
dispo pour Android Winphone Black berry Iphone
DOWNLOAD THE APPLICATION SMART PHONE LISTEN TO THE WORLD GOOO NOW !
GOOGLES PLAY
https://play.google.com/store/apps/details?id=com.nobexinc.wls_3042441149.rc
ITUNES
https://itunes.apple.com/us/app/panoramix-radio-station/id1248400363?mt=8
BLACK BERRY
https://appworld.blackberry.com/webstore/content/60003921/?countrycode=FR&lang=en
MICROSOFT
https://www.microsoft.com/fr-fr/store/p/panoramix-radio-station/9nblgggzpwzd?rtc=1