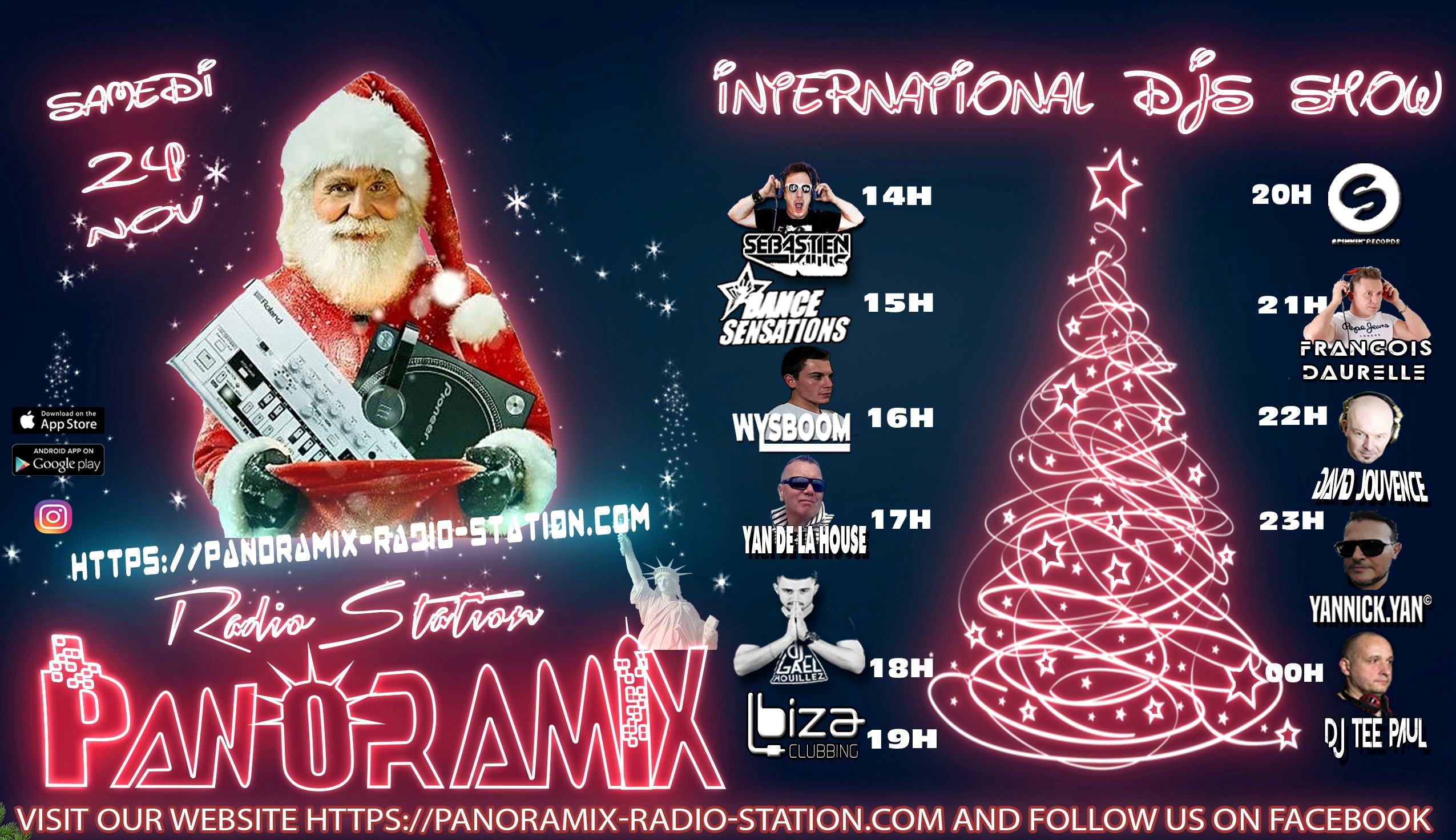 SOUND HD 320K RADIO SANS PUB
LINE UP :
★14H SEBASTIEN KILLS DJ PRODUCER
★15H Dance SENSATIONS – DJ PRODUCER
★16H WYSBOOM DJ PRODUCER
★17H YAN DE LA HOUSE
★18H GAEL HOUILLEZ DJ PRODUCER
★19H IBIZA CLUBBING DJ PRODUCER
★20H SPINNIN RECORDS
★21H FRANCOIS DAURELLE DJ PRODUCER
★22H DAVID JOUVENCE DJ PRODUCER
★23H Yannick Yan – DJ Producteur
★00H DJ TEE PAUL DJ PRODUCER
★MIDI …. !!
DISPO SUR PLUSIEURS PLATEFORME ET APPLICATIONS : , #Radioline ,#iTunes , #Wls , ainsi que #Freebox révolution .#Orange onglet webradio et sur toutes les plateformes digitale…!I :

http://radio.orange.com/radios/panoramix_radio_station


http://panoramix.radio.fr/#senderinformation.jsf
————————————————————————-
TÉLÉCHARGE L APPLICATION PANORAMIX RADIO STATION POUR TON SMART PHONE ET ÉCOUTE NOUS PARTOUT DANS LE MONDE !
dispo pour Android Winphone Black berry Iphone
DOWNLOAD THE APPLICATION SMART PHONE LISTEN TO THE WORLD GOOO NOW !
GOOGLES PLAY
https://play.google.com/store/apps/details?id=com.nobexinc.wls_3042441149.rc
ITUNES
https://itunes.apple.com/us/app/panoramix-radio-station/id1248400363?mt=8
BLACK BERRY
https://appworld.blackberry.com/webstore/content/60003921/?countrycode=FR&lang=en
MICROSOFT
https://www.microsoft.com/fr-fr/store/p/panoramix-radio-station/9nblgggzpwzd?rtc=1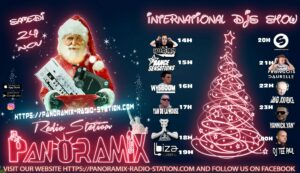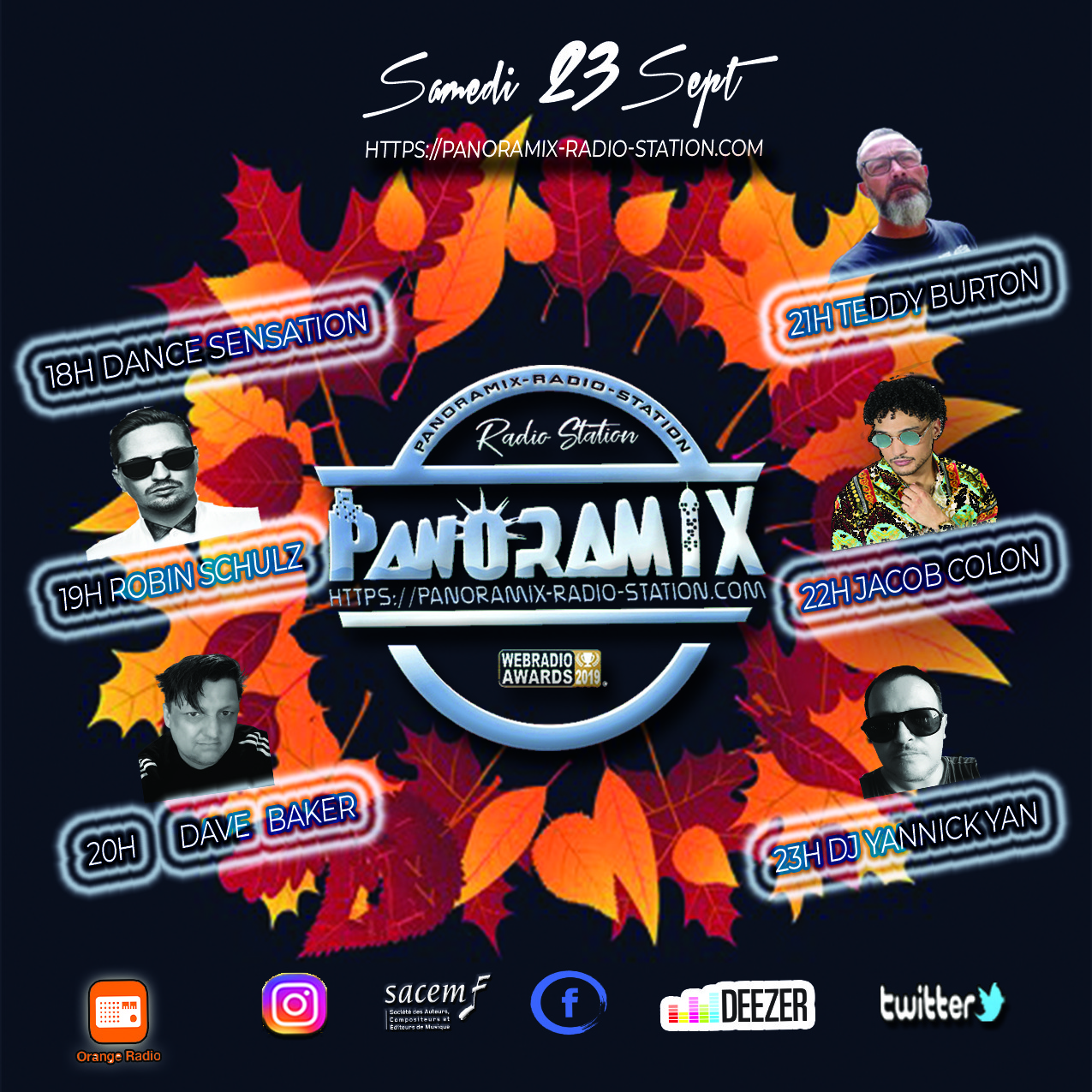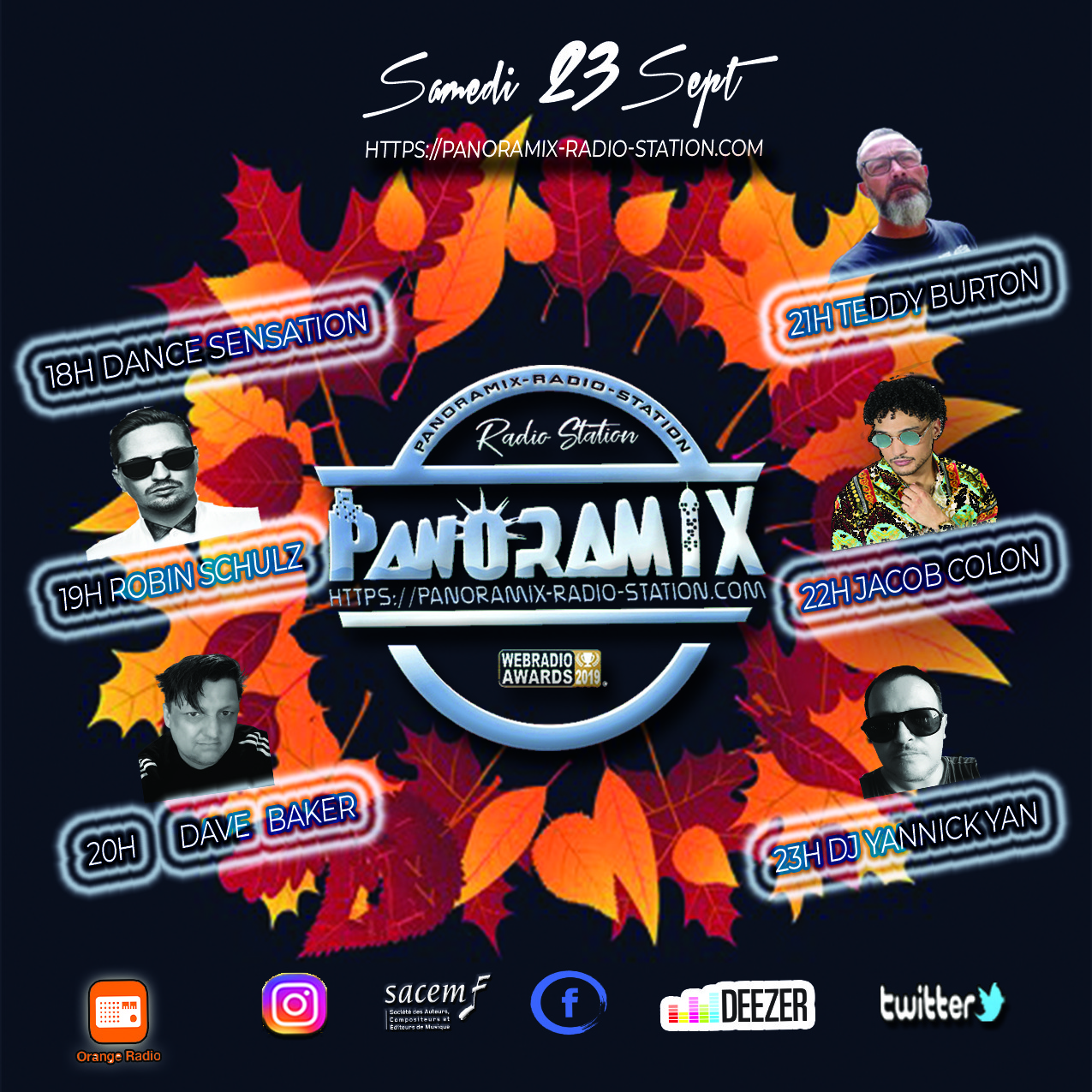 DISPO SUR PLUSIEURS PLATEFORME ET APPLICATIONS #Radioline ,#iTunes , #djs , ainsi que #Tunien révolution .#Orange Onglet webradio et sur toutes les plateformes digitales…!I
Pour nous écouté clic sur le lien stream